The Golden Boy award - best football player under 21 years
The Golden Boy award is an award given to the best player under 21 years old that plays in any of the European top tier leagues. The award was first handed out in 2003 and the very first winner of the award was the Dutch player Rafael van der Vaart.
The award did not get much attention from the beginning but over the years its popularity have grown and is now perhaps the most important award among the young football players.
Latest news and articles
Latest winner of the Golden Boy award - Gavi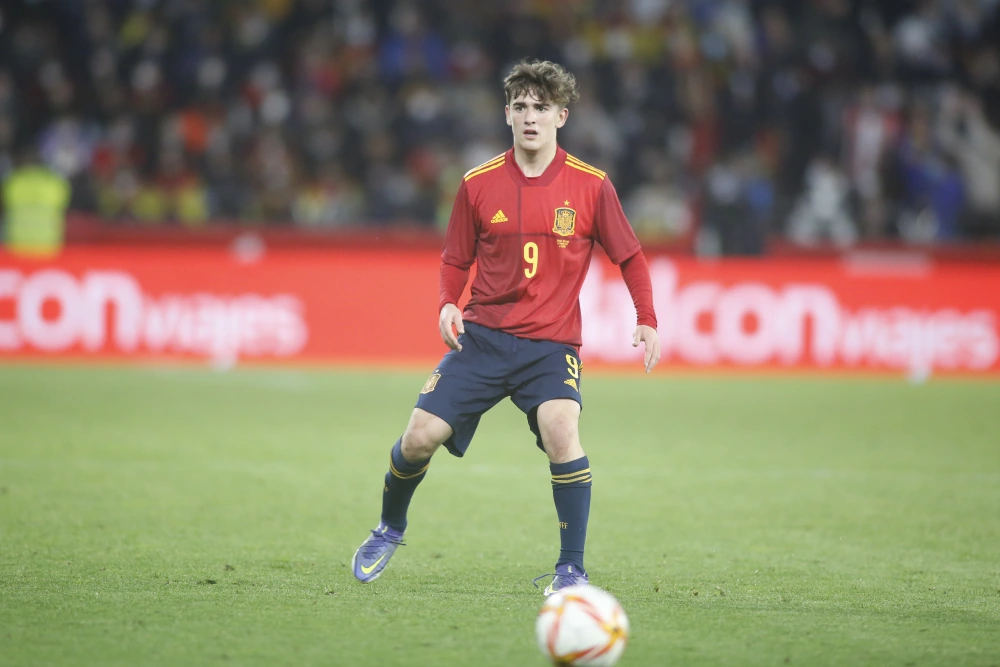 The 2022 winner, the latest to win the price, was the Spanish Barcelona midfielder Gavi. He won the award at an age of 18 years and 77 days, making him the youngest player ever to win it. This was the second year in a row that a young midfielder from Barcelona receives the award.
The latest years winners
2020
Erling Braut Haaland
History of the Golden Boy award
The Golden Boy award was created by the Italian sports newspaper Tuttosport in 2003. Today there are several high profile football newspaper around Europe that has a saying about the award, you can read more about the award and its history here.