João Félix returns to Atlético Madrid after failed loan stint at Chelsea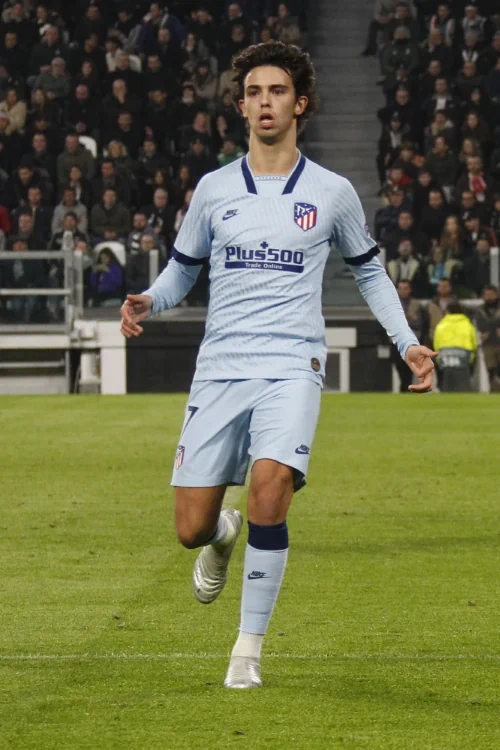 In January 2023 Chelsea signed João Félix on a (pretty expensive) loan deal of €11 for a 4,5 month contract. He was one of Chelsea's many winter transfer window signings that they hoped would save the horrible season Chelsea was heading towards. Unfortuntately for both Chelsea and Felix they rather went downhill than improving.
With the arrival of the new Chelsea coach, Tottenham's old head coach Mauricio Pochettino, the decision have been made not to sign Felix on a permanent deal, instead he is shipped back to Madrid where he still has a contract until 2027 with his club Atlético Madrid.
Considering Felix only scored 4 goals for the London club, after appearing in 16 matches for them, his time in London can't really be seen as successful, especially thinking about what Chelsea paid for loan.
Since Atlético Madrid does not seem totally keen on having him in the club, it remains to see if the Golden Boy award winner 2019 will stay in Madrid or move to another club this summer.
30 May 2023