Cesc Fàbregas retires at the age of 36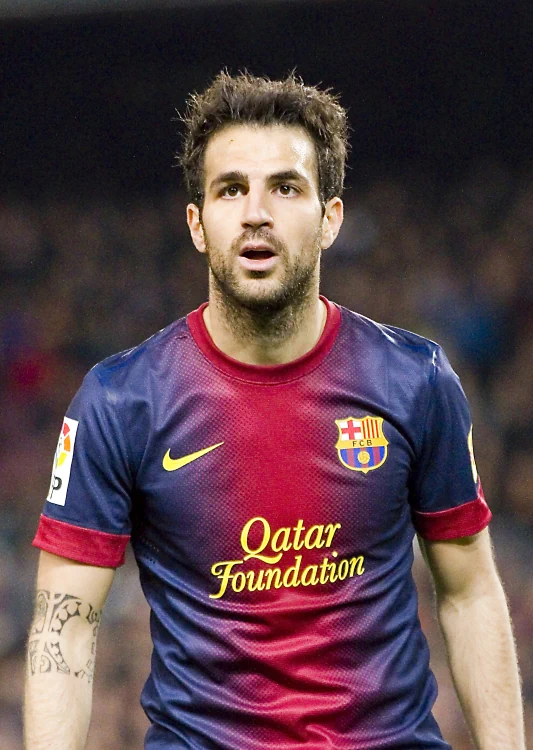 The Spanish midfielder Cesc Fàbregas, who won the Golden Boy award in 2006 ahead of Lionel Messi, has decided that his career as a football player is over. His last club was Como in the Italian second tier league Serie B, and it is in Como where his career is continuing. Starting immediately he will become the coach of Como's B and youth team (Primavera team).
Fàbregas had an amazing career starting at a senior level in the Premier League club Arsenal where he stayed for eight seasons and became one of the clubs most important player, until he in 2011 re-joined his youth club Barcelona. He stayed for three seasons in Barcelona before moving back to London, but this time to Arsenal's rival club Chelsea in 2014. In 2019 he moved to Monaco, and in 2022 he joined his last club, Italian Como.
He played a total of 110 matches for the Spanish national team and scored 15 goals there, and it is in the Spanish national team where he won his careers most important titles. He was a vital part of the great Spanish generation that won three championships in a row, first the European Championship in 2008, followed by a World Cup win in South Africa in 2010, and finally another European Championship win in 2012.
Among several titles on club level he won the FA Cup with Arsenal in 2005, La Liga with Barcelona the season 2012/2013 and the Premier League twice with Chelsea in 2014/2015 and 2016/2017.
2 Jul 2023