Golden Boy award winners playing in the World Cup in Qatar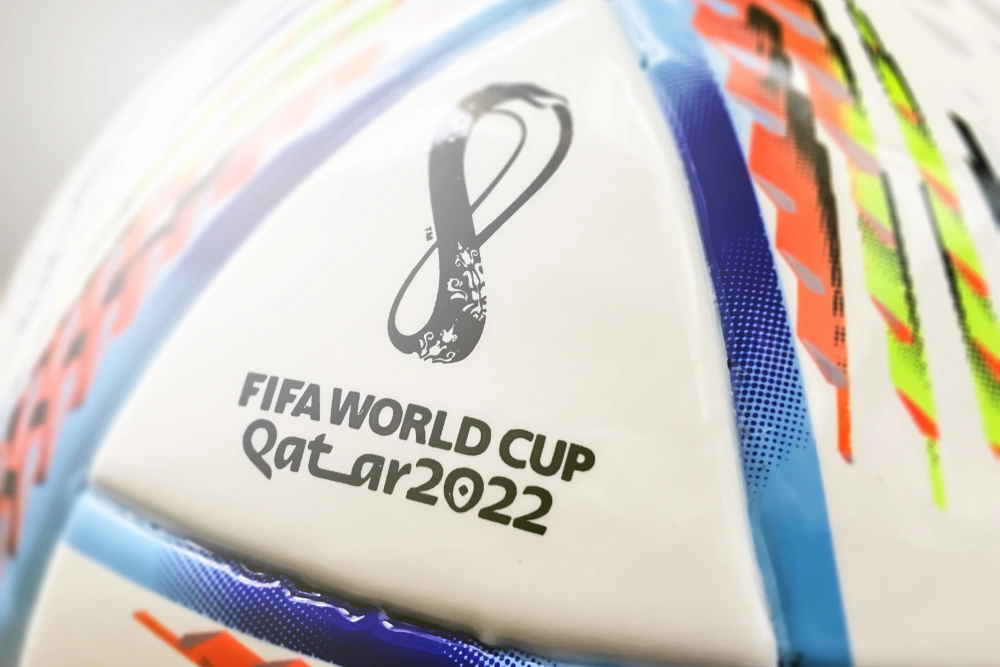 The World Cup in Qatar is coming up and the expectations are high as usual, even though the (rightful) criticism of this edition of the FWC is taking a lot of focus. Below you find a list of all Golden Boy award (GBA) winners that will participate in the 2022 World Cup.
Spain is the only country who has two players in the tournament, and it is the two last years winners Gavi and Pedri. Noticeable is that the oldest GBA winner is Lionel Messi who received the award 17 years ago, in 2005. The biggest surprise is for sure Mario Götze who has not been playing the German national team for quite a while, but was awarded a spot in the squad after a great autumn in Borussia Dortmund.
If we are looking at the award winners over the last 10 years who are not there, we find Erling Braut Haaland who is not there since Norway didn't qualify. France could have had an additional two players in Qatar but Paul Pogba suffers from an injury and Anthony Martial was simply not called up. Other award winners who are still playing but got the cold hand from their national team coaches are Renato Sanches, Portugal and Isco, Spain.
All Golden Bay award winners playing in FWC Qatar 2022
20 Nov 2022